E C O P L E X WHITE GLOVE @C O N C I E R G E
DELIVERING INDIVIDUATED STYLES & DYNAMIC DESIGNS AT EVERY LEVEL.
WE BELIEVE EVERYONE DESERVES AN ELEVATED EXPERIENCE.
Our mission of cultivating good times for all those who visit us, focuses on three core white glove practices. We embody excellence in all we do. We treat everyone with dignity and respect. With hospitality in our hearts and minds, you are welcomed in openness and encouraged to be curious, inquiring and discerning about what surrounds you.
LAVISH BUT TASTEFUL INTERIORS WITH ENVIRO-CONTROLS ALONG WITH SUPERIOR SECURITY HAIL ECOPLEX AS AN OFFICIAL SAFE HARBOR MAXIMUS.OUR CONCIERGE CONSULTS & EFFECTIVELY GUIDES WITHIN STRUCTURED DYNAMIC CATALOGUE & CUSTOMIZATION. Caters to & Delivers Premium Specialty Concierge Services while providing an Engaging Facilitation & Personal Interface to Assure all of our Member-Donors realize the most Transformative Experiences ever.

ECOPLEX. Human, Soil & Livestock Bioremediation Programs for "elevating humans into NIRVANA". Our SAFEHARBOR is a SAFEHAVEN. Proudly served & held within unparalleled levels of security features, embedded within an outback dynamic luxury"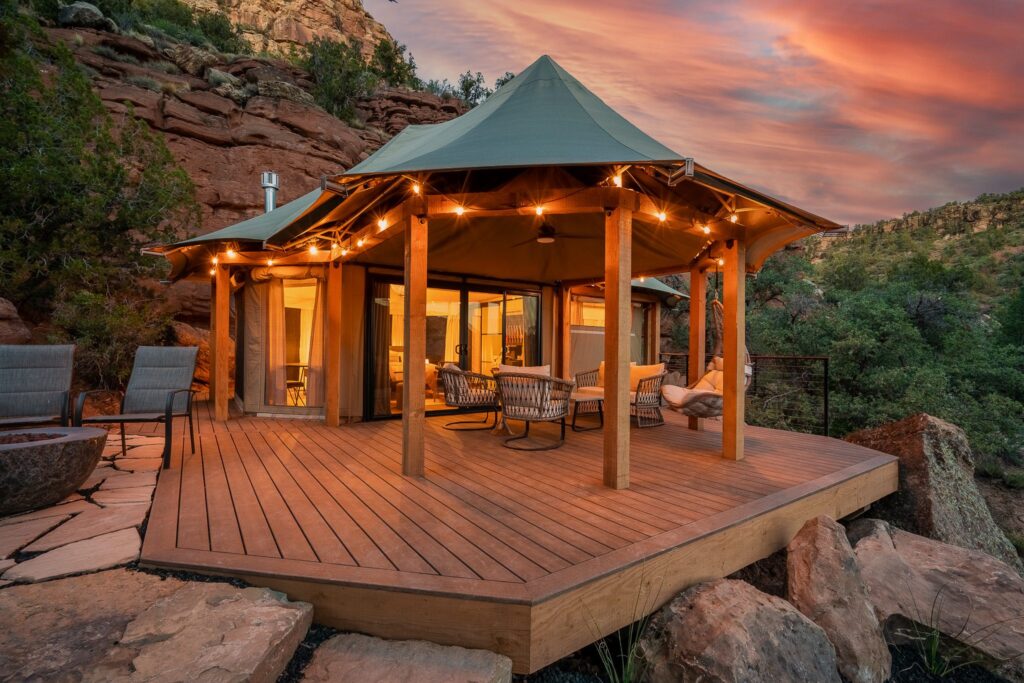 ---
NOTE: Individual or company orders are carefully tended to and may be made by requesting our Concierge Desk at this email: [email protected]. The Concierge of this division calls you directly to assist you in consultation. From there, you are facilitated further, by our Concierge Specialty Clientele Services Bureau. The Bureau is comprised of superior expertise from each division of ECOPLEX to fulfill each facet of the delivery for you at unpresented levels of courtesy, etiquette & expertise. We provide for you a lifetime of fulfillment premiums.