Public Access is Available through ACCESS providing 3 PRIMO ACCESS LAYERS with 9 PRIMO LEVELS of high Value Member-Donorship & Member-Key Premiums
As part of daily life, we draw from the best of what is made available to us through what is on Lifes' Menu of choices. Therefore, we are strengthened daily from attenuation to the means by which movement of the strength contained within the whole of a culture and the strength contained within the whole of humanity is used to create order and systems that sustain and provide dignity & respect for the individual. In the Native American traditional circles, the Native American Elders taught that there is a Great Creator and that the Great Spirit (of which we all, from birth, are invited to enjoy a relationship with), is brought over the worlds people and its lands for the people to enjoy a great peace and enjoy doing the great work of adventure, discovery, exploration into land conservancy and cultural preservation. Our organization creates gateways into locations and designs dynamic adventures for discovery, exploration, experimentatoin and enjoyment of an aesthetic earth friiendly environment. The additionally added new product and services layers which are only available through this Life Menu make Enjoying Life on Earth to the fullest, a daily right to pursue and a priviledge to enjoy.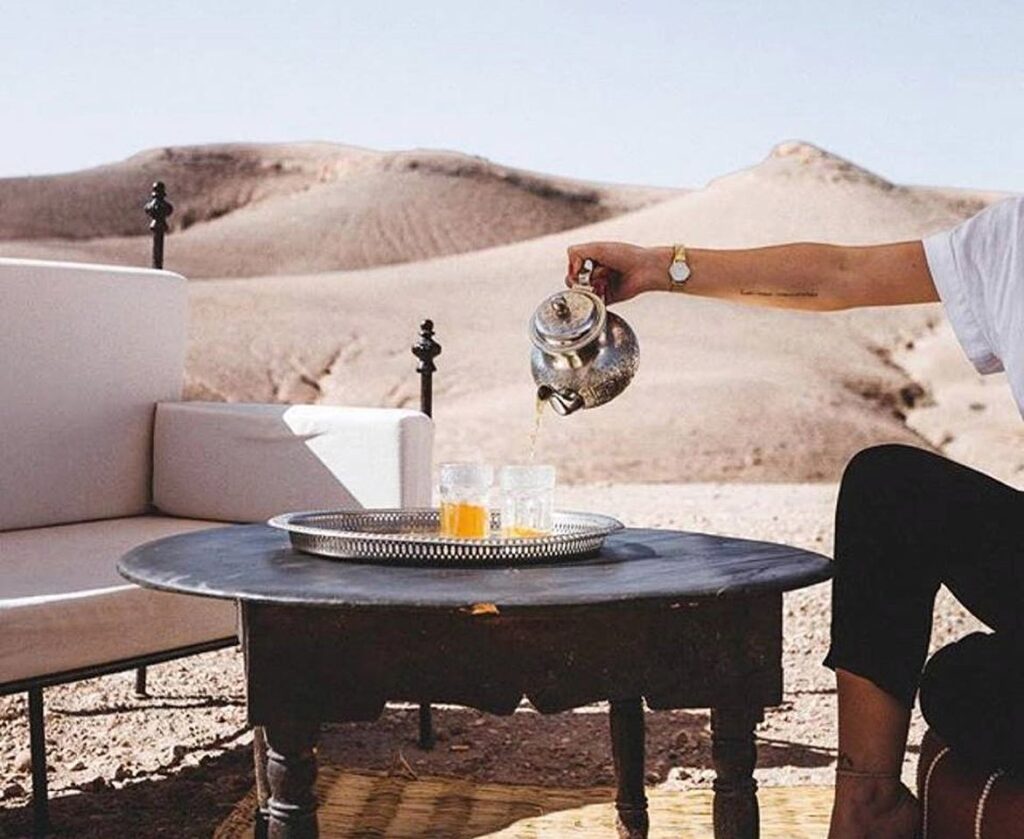 NOTE: Individual or company orders are carefully tended to and may be made by requesting our Concierge Desk at this email: [email protected]. The Concierge of this division calls you directly to assist you in consultation. From there, you are facilitated further, by our Concierge Specialty Clientele Services Bureau. The Bureau is comprised of superior expertise from each division of ECOPLEX to fulfill each facet of the delivery for you at unpresented levels of courtesy, etiquette & expertise. We provide for you a lifetime of fulfillment premiums.