HOLISTIC ALCHEMICAL ARTS & LEGACY MARTIAL ARTS
QiGONG & YOGA. MUAY THAI, JUJITSU, TAICHI, KUNGFU.
ECOPLEX. Modernist Alchemy based Taoist Apothecary Culinary Arts & Temple Platform. Expertise of Master Instructors & Interns alike are curated through daily applied holistic sciences, QiGong & Legacy Lineage Martial Arts; a Sustained Order of Systemic Organized Practices, Protocols & Programs. Sustained from an order of delivered layers of modalities in perfecting a balance of elevated health life. Martial Arts is a diverse system here, including sessions & offerings from martial arts lineages in choice of sessions into styles & practices presented by masters in mui tai, jujitsu tai chi kung fu. ECOPLEX compliments daily life with multiple forms of dynamic & true yoga. Living Energies based lifestyle at ECOPLEX are a sublime experiential human adventure in the Pursuit of the forms & structures for achieving the balance of consistent wellness. Excellence is achieved. Superior thought is shared within experiential based reality, uncommon anywhere elsewhere.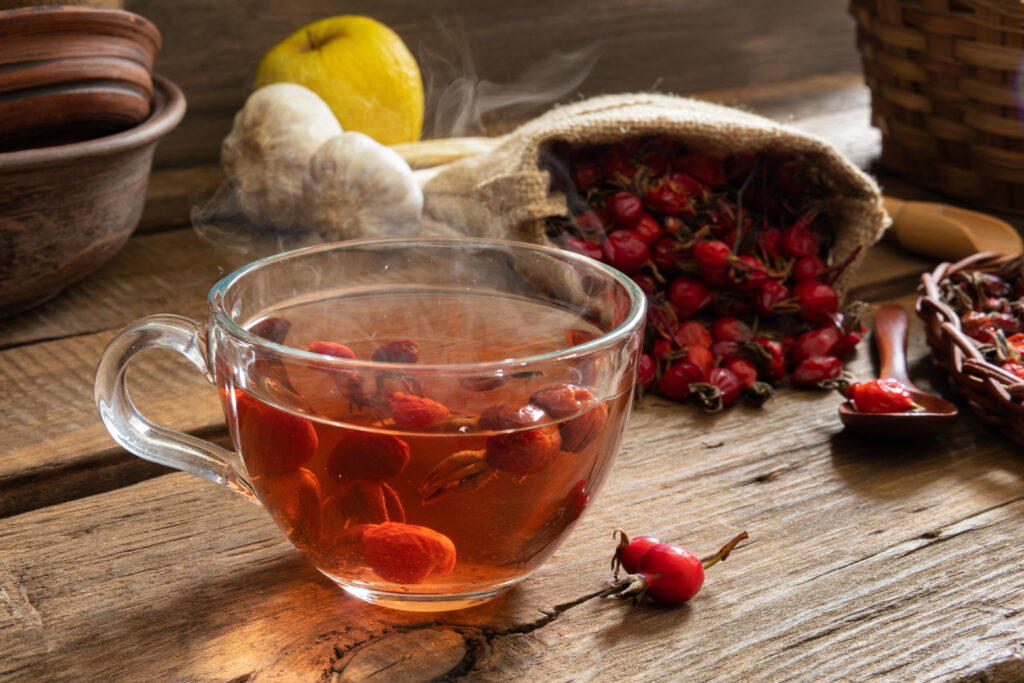 NOTE: Professional Consultation & Facilitation for supporting Individual or company inquiries, to combine elements & facets off this Web domain Menu System, may be made, by requesting our Concierge Desk at this email: [email protected]. The Concierge of this division calls you directly to assist you in consultation & from there, you are then facilitated further, by our Concierge Specialty Clientele Services Bureau, comprising of expertise from each division of ECOPLEX to fulfill each facet of the delivery for you.